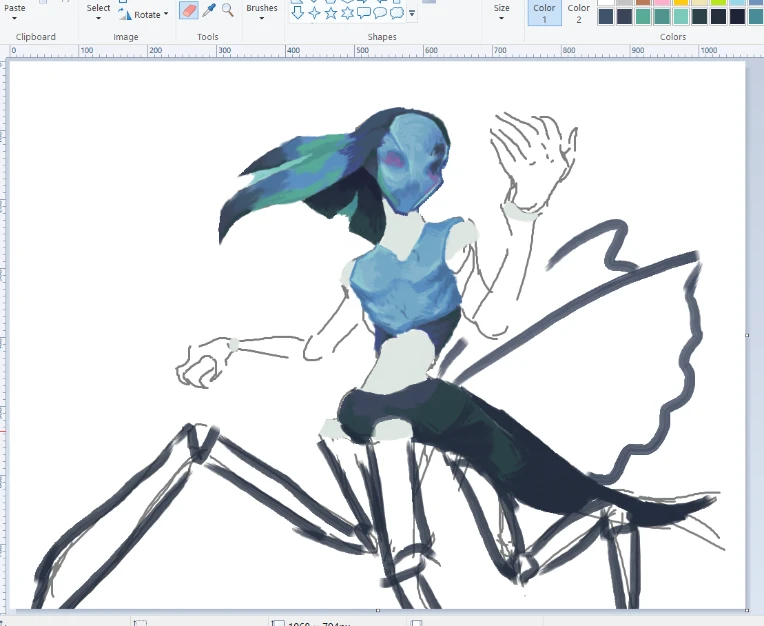 so i'm working on a sketch of yet another ENA oc of mine, with heavy inspiration from EATEOT stage 4's "giltsholder" as well as the stage 5 painting (which i do NOT want to have to type out)
for the lore that this oc is from, there are supreme deities that rule over the ena universe, and then there are just "overlords" which are lesser gods, but still pretty powerful and popular gods. the great runas is the overlord of wishes, and.. this one, which i have named "Athazagor"- is the overlord of the sublime, the distorted, anything unreal. she runs a place called the "eternal ballroom" which traps people in, well, an eternal ballroom, and slowly drains their life force.
please do not take this as disrespect towards the album or those afflicted by the disease that it portrays. this has nothing to do with alzheimers, dementia or any other deadly condition, and it only has to do with EATEOT regarding appearance and other inspiration.